About us
BOX MUSIC Library - Finest Royalty Free Music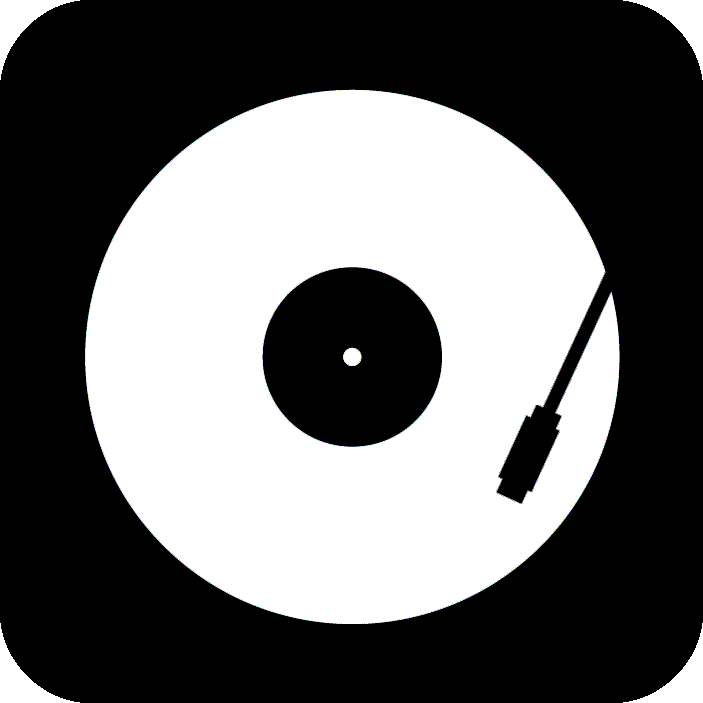 Who are we?
A legend can only become a legend if you nuture it. Every legend has a starting point and the starting point is here. The BOX MUSIC Library is a fascinating and exciting new royalty and gema free music library whose goal is to do things differently than any thing prior to it. We are a modern, innovative record label with cutting-edge and are ready to challenge the mind-boggling competion. We have the perfect basis to create legends with our brilliant collection of composers and producers and we have some of the world's Who's Who of the international music scene splashing in our creative pool. Become a part of the BOX MUSIC legend!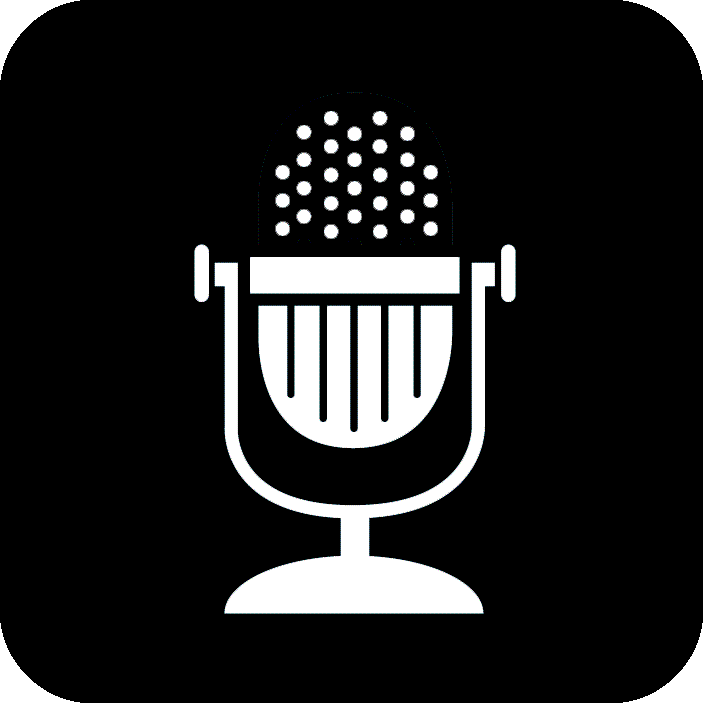 What do we want?
Royalty and gema free libraries are a dime a dozen. The majority have no identity or personal image and many are just after a quick sell. The music usually sounds cheap and inferior. At least that's what our customers tell us. We, on the otherhand, live and breathe for first-class music! Our goal is to produce high quality music, living up to and beyond expectations. Contrary to the fast consuming throw-away society, we want to emotionalize, fascinate and create sustainable values with our music. Music is pure emotion and without it, pictures just don't have same the spotlight of attention and effect as with music.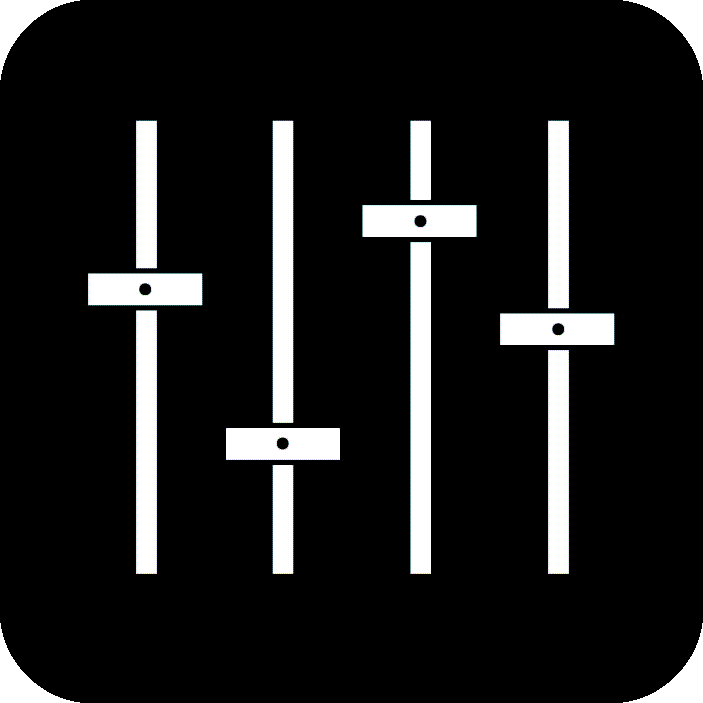 What do we do?
Music is versatile and adaptable. We produce music for professional use in all licensing areas for TV + film. The focus isn't only on the trendy online sector which offers a huge application selection in product, image, mood or case films but also on the classical advertising as well as cinema films genres. Besides film content, music is an essential part of the brand message. Social networks such as YouTube, Facebook, Instagram or Twitter are a part of our daily lives, influencing us if we want it or not. They are like a modern day spokesperson and are the perfect multiplier to reach the masses. Music plays a very large role on this platform, maybe even being the most vital element. Today, it's important not only to attract attention but to present a convincing product on all levels.