General Terms and Conditions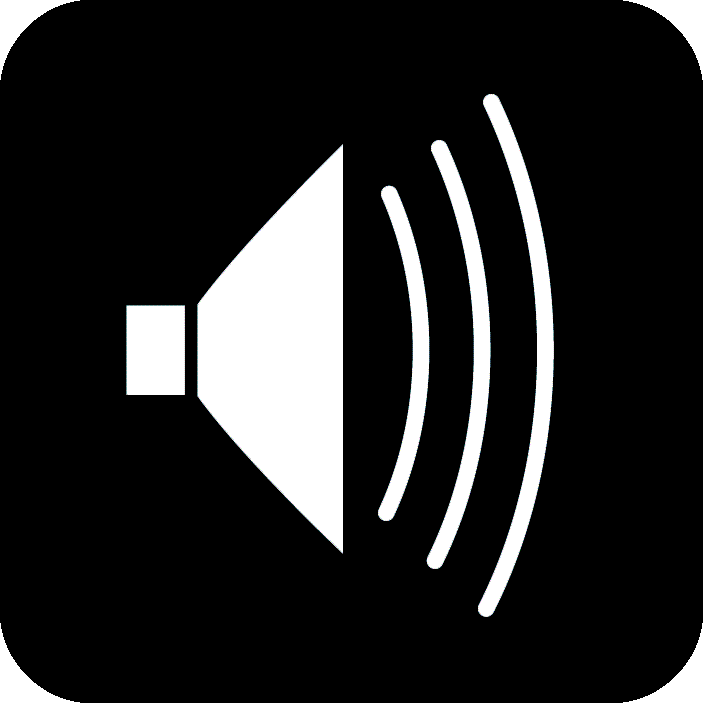 § 1 General, Contracting Partners
Contract partner is the company BOX MUSIC Library UG (limited liabilty) & Co.KG (BOX MUSIC) based in Munich, Gögglstrasse 15a, 80997 Munich, Germany. BOX MUSIC markets and sells music recordings exclusively composed by gema free composers and producers to which no collection society in Germany or abroad has any claims or rights to. Our general terms and conditions shall apply in the version valid beginng from the time of contract conclusion. The customer automatically accepts and acknowledges these conditions upon registration in the BOX MUSIC Shop. Preconditions for contract agreement is that the customer be competent in business as well as of legal age. Violations will be prosecuted under civil and criminal law.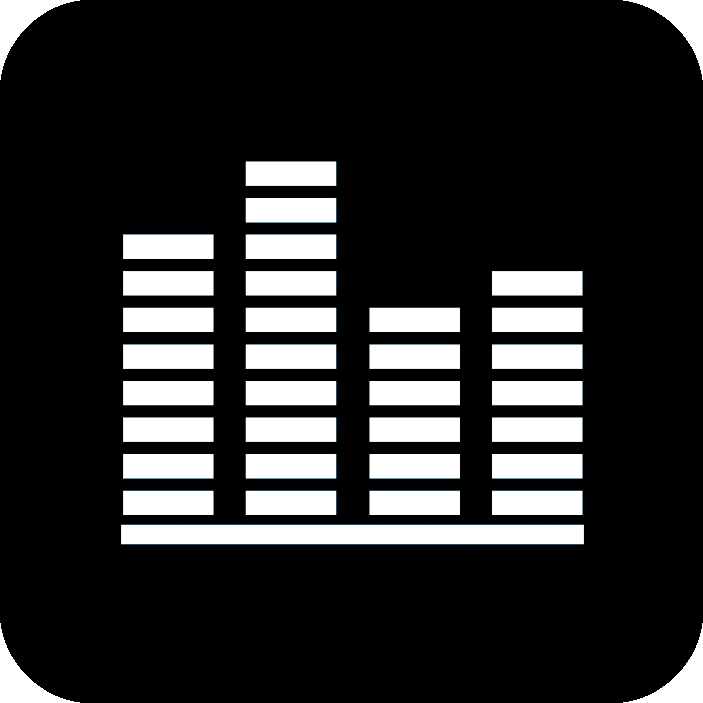 § 2 Use Preconditions
The customer must register prior to downloading music recordings via online at the BOX MUSIC Shop. Music recordings can be listened to without being registered. Upon registration, a prerequisite of customer information must be supplied and will be stored in the BOX MUSIC system, which is subject to privacy protection laws. Music recordings can only be purchased via the certified payment system. A sales tax of 7% will be added for commercial customers as well as private persons residing in Germany. This tax does not apply to customers living abroad - in Europe or the rest of the world. It is mandatory for the customer to supply the sales tax identification number for European territories.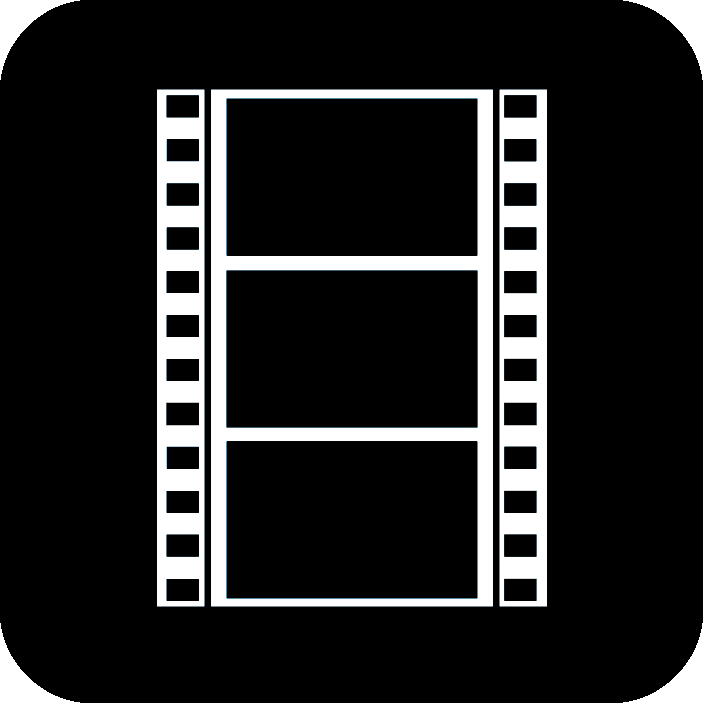 § 3 Offer, Contract Conclusion, Delivery
In BOX MUSIC, the customer submits a request which the customer may purchase via a certified payment system. Immediately after the payment transaction, the customer receives a bill as well as a go-ahead. Both items are automatically generated within the system. The go-ahead is a legal basis and proof that no claims or rights to collecting societies, either domestic or international exist. The music recording remains the property of BOX MUSIC until the entire payment has been completed. A music recording may not be used if the payment is still open. The use of the music recording applies exclusively to the purchased license. Music recordings may be used multiple times within a project, i.e. an image film. A purchased license is non-transferable and therefore it is prohibited to use the purchased license in different film projects.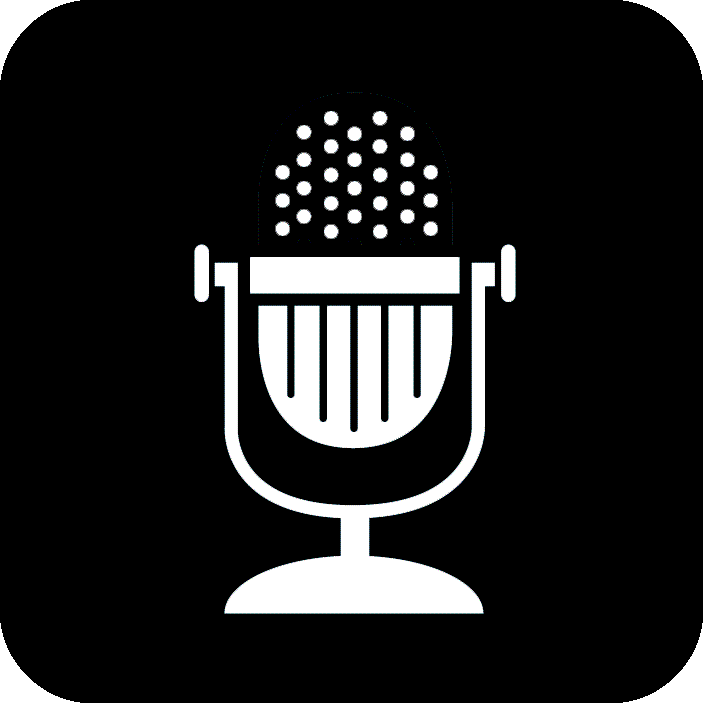 § 4 License
The details of the licensed merchandise can be found in the terms of license and are the basis of our general terms and conditions.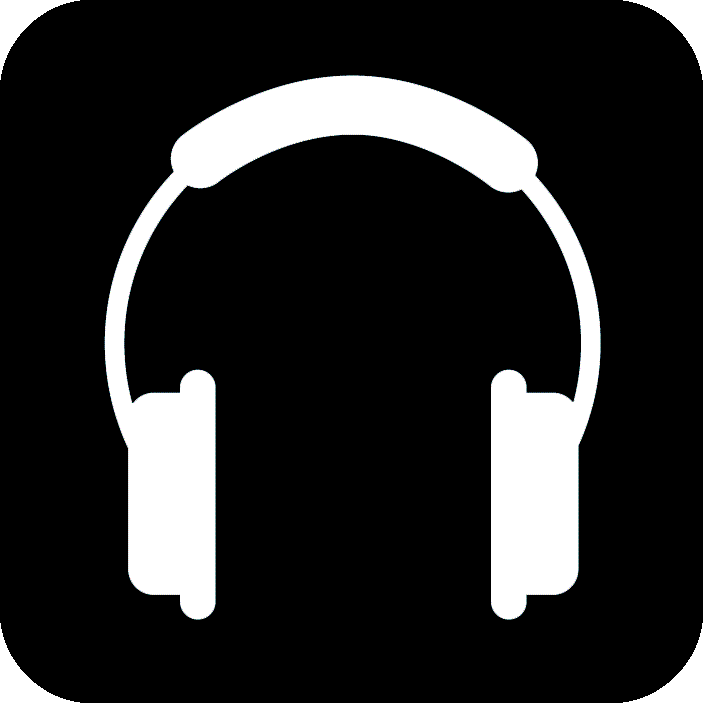 § 5 Monitoring
BOX MUSIC employs the company TuneSat in Mainz to monitor the internet and consequently all internet platforms worldwide. The unlicensed usage is explicity and generally prohibited. Failure to observe this can result in a preliminary injunction as well as relicensing.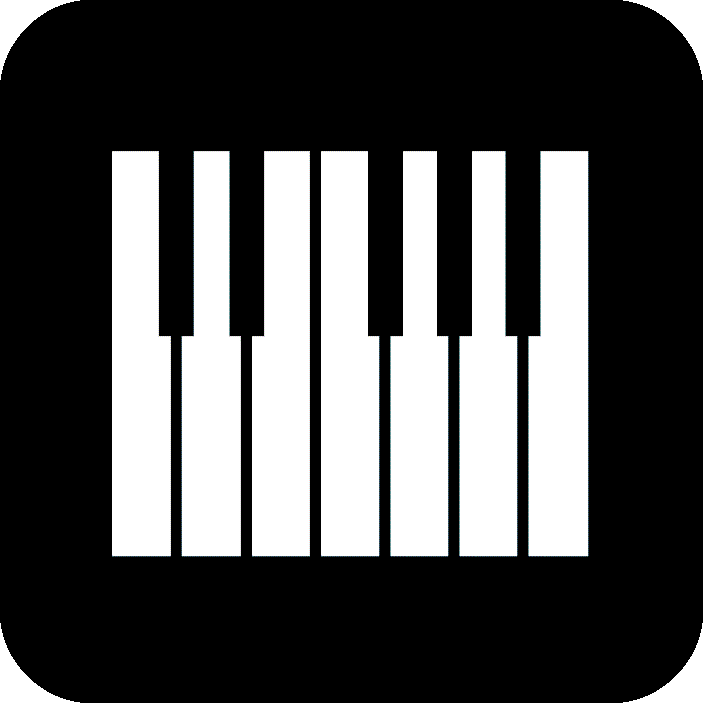 § 6 Liability
Music recordings are generally non-exchangable and non-refundable. The customer is obligated to review the music recording in the BOX MUSIC Shop prior to downloading. In case of technical problems, the customer is entitled to request a technically flawless download. Obvious defects must be reported via email within 5 working days for amendment. BOX MUSIC assumes no liability for copyright infringments of the music recordings. The responsibility and liability in any legal claims rests directly with the composer.
BOX MUSIC is not liable for misuse and any possible consequences and damages resulting thereof. BOX MUSIC uses a certified payment system. Here too, the liability does not rest with BOX MUSIC in case of data abuse and any possible consequences and damages resulting thereof. BOX MUSIC is not liable for any possible negligent breaches of obligations, damages arising in injury to life, body or health or infringments of guarantees. This also applies for possible negligent breaches of obligations of our working staff.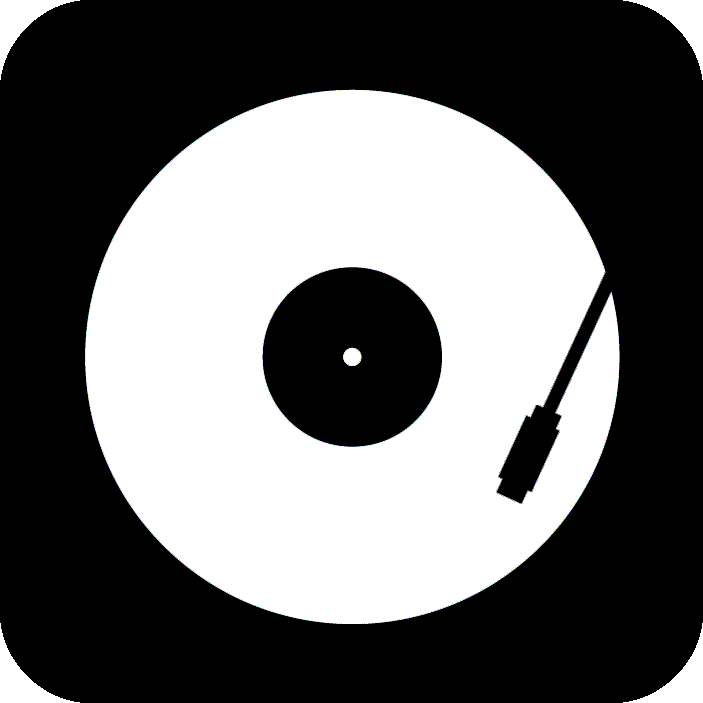 § 7 Third-party rights
Contingent upon gross violations of rights to a third-party, the customer shall be liable, exempting BOX MUSIC from any third-party claims.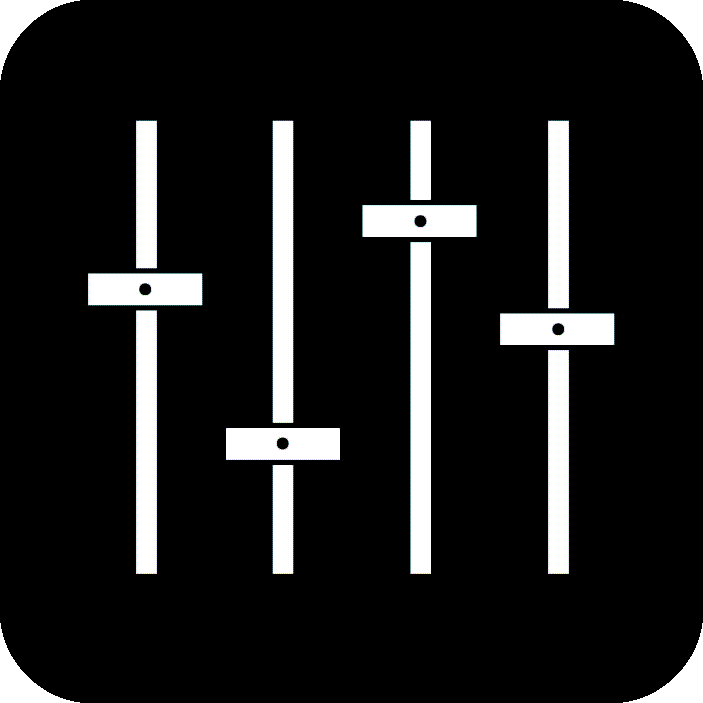 § 8 Protection of Privacy
BOX MUSIC is obligated to keep confidential information collected at cust omer registration and will not transfer this to third parties. Further uses, i.e. for BOX MUSIC Newsletters, shall only be utilized up on cutomer's consent.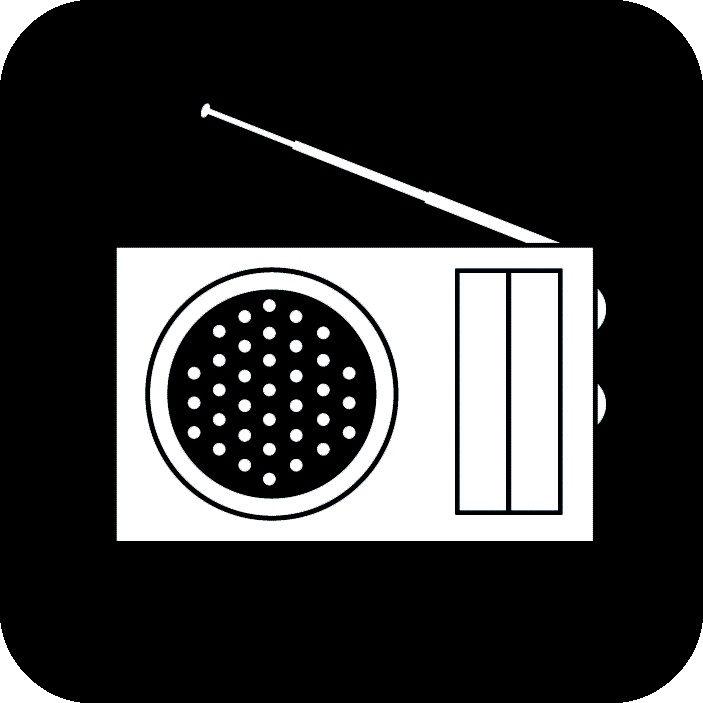 § 9 Miscellaneous
The resale of purchased licenses or placing of music recordings from BOX MUSIC in other download portals as well as music searches is prohibtted unless BOX MUSIC grants permission. Should any provisions herof be or become invalid, this shall not affect the remaining provisions. The ineffective provision shall be replaced by a provision that fully or as far as possible complies with what the parties wanted. The place of performance is Munich. The law of the Federal Republic of Germany shall apply.