Licensing Terms
BOX MUSIC Library - Finest Royalty Free Music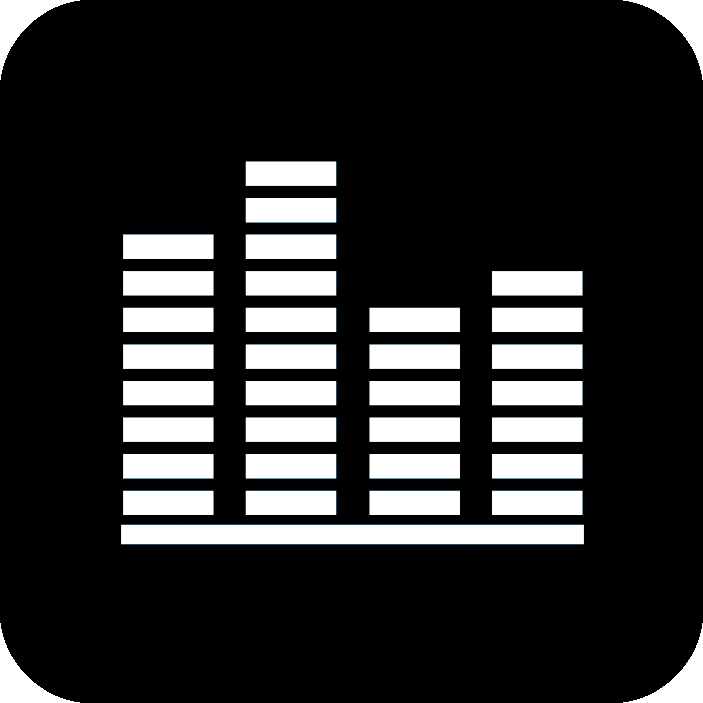 § 1 Rights
The BOX MUSIC Library con-tains exclusively royalty free or gema free music recordings which are exempt from claims or rights from collecting societies.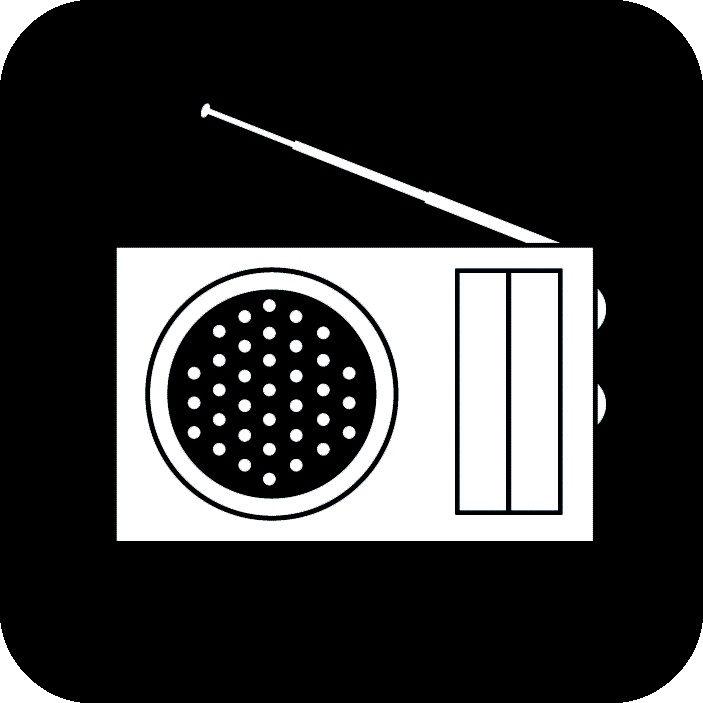 § 2 Acquisition of Rights
The licensee has the hereafter described non-exclusive right of use for commercial exploitation of the selected titles with license approval from the licensor. Only upon completion of payment of the licensing fee does the contract partner acquire the right of use from the composers of the above mentioned titles through BOX MUSIC. The transfer of rights is temporary and non-exclusive. The music recordings may only be used soley within the project frame. The transfer of rights to third parties is prohibited and is subject to a contractual penalty.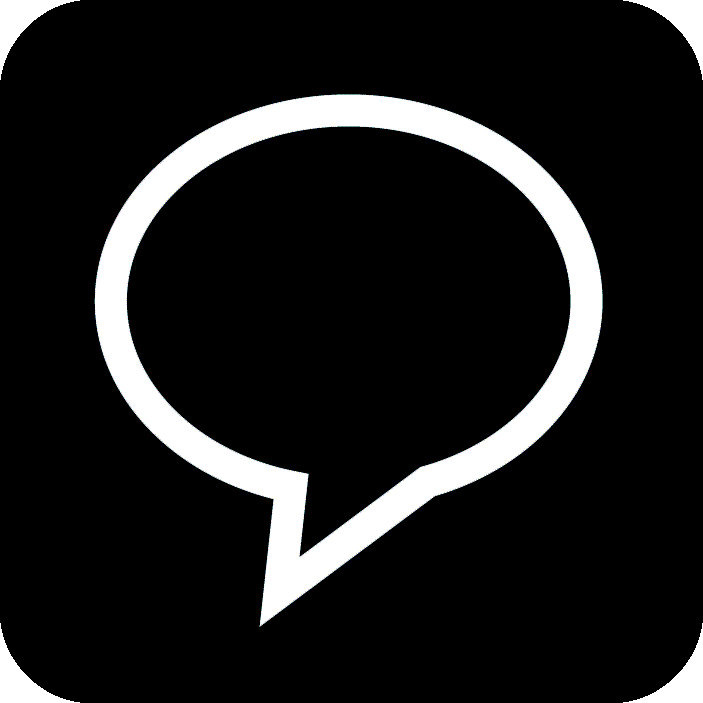 § 3 Licenses
Basis of the licensing terms are two licensing models: one track licenses + flatrate bundle licenses, which are defined see Pricelist of BOX MUSIC Library.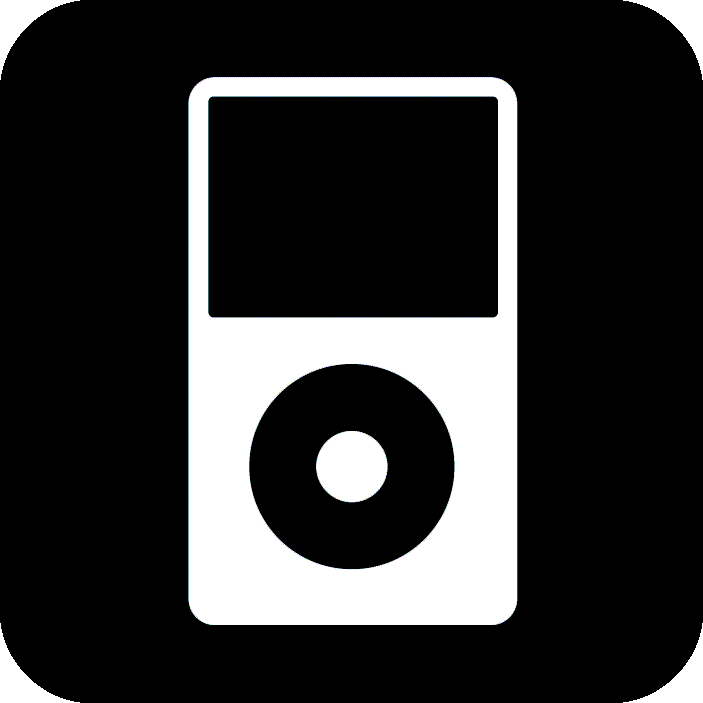 § 4 Miscellaneous
Should any provisions herof be or become invalid, this shall not affect the remaining provisions. The ineffective provision shall be replaced by a provision that fully or as far as possible complies with what the parties wanted. The place of performance is Munich. The law of the Federal Republic of Germany shall apply.